Every participant who joins 100minds is partnered with a mentor (a recent graduate now in full-time employment). The role of the mentor is to motivate the participant in achieving their fundraising goal, advise on any project initiatives and provide assistance if the participant is struggling.
They are also required to assist students with their CV, offer career guidance and provide them with interview tips. Each mentor is allocated a team of between five and ten 100minds students who they will manage for the duration of the campaign - generally 4 months. The 100minds and Temple Street Foundation team inturn provide practical guidance to all its mentors throughout the campaign.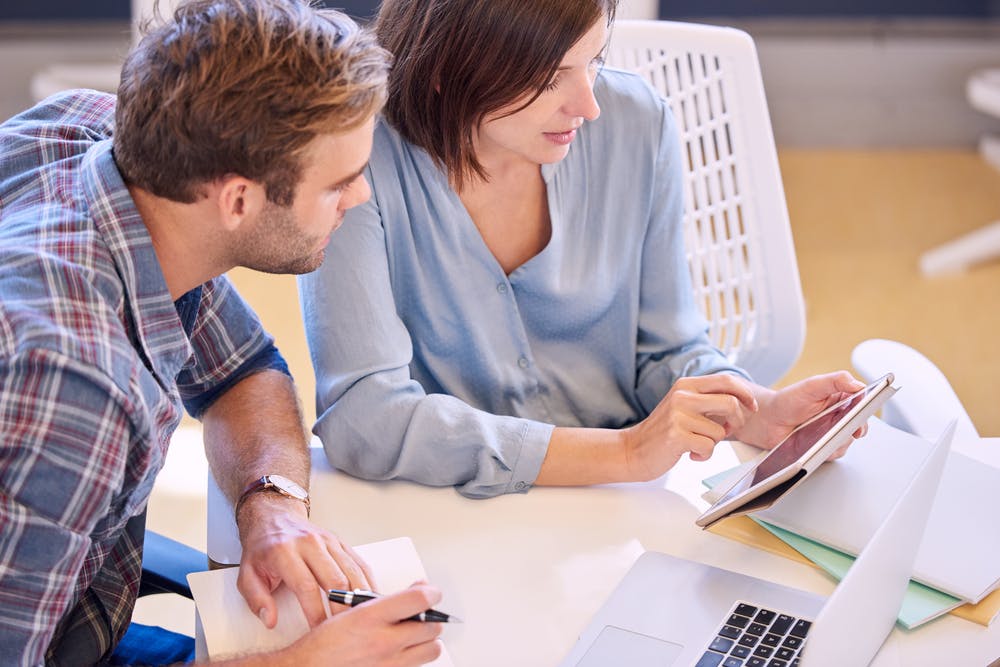 Over the years we have been very fortunate to have amazing mentors from a range of high profile organisations including Twitter, Google, KPMG, Bank of Ireland, Arthur Cox and Accenture. So if you are a recent graduate (and future leader!) in full time employment with a keen interest in helping students learn, develop and grow then please register your interest HERE. Our 2017/2018 program is currently live so we'll be taking registrations for the next campaign - 2018/2019 during the summer of 2018. Once you've registered your interest we'll be in touch with you early next summer to let know the exact dates the next round of applications will be open. Should you require any further Info please email us at info@100minds.org.